Water Works
W4 has one of the most extensive inventory of couplings, valves, fittings, tapping sleeves and clamps anywhere with fast 24/7 customer support.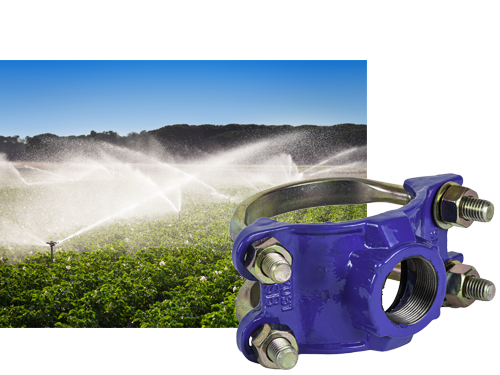 Irrigation
W4 has a complete line of fittings that meets nearly every irrigation requirement that you might ever need. See why we have become indispensable to the industry.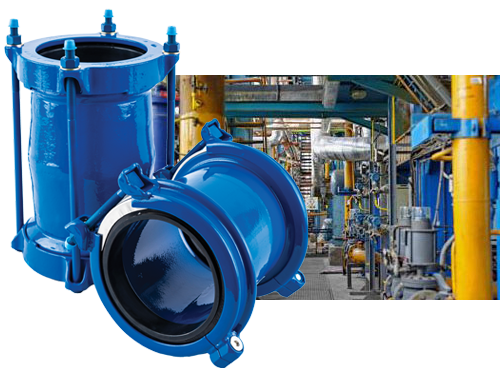 Industrial
If you have pipe fitting requirements in the manufacturing and Industrial sectors, W4 probably has all the products in stock that you might need.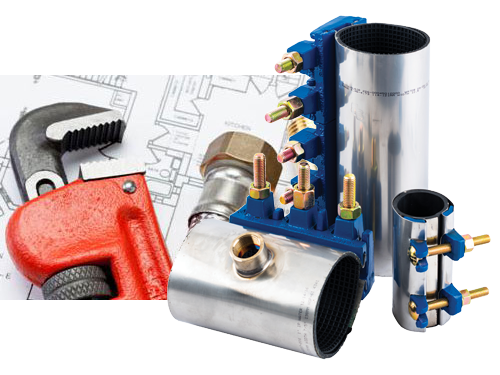 Plumbing
W4 stocks one of the most extensive inventory of pipe fittings for the plumbing industry. Just as important is our 24/7 customer service.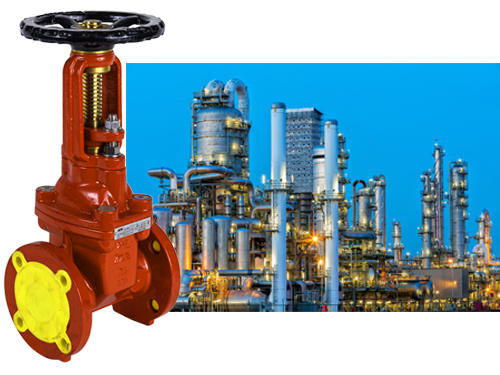 Oil & Gas
Need those critical couplings, valves and fittings fast? You've come to the right place. W4 has an extensive inventory as well as 24/7 customer service.
Need help on a custom application?
W4 can help you with your specific needs, click the button below to give us all the details.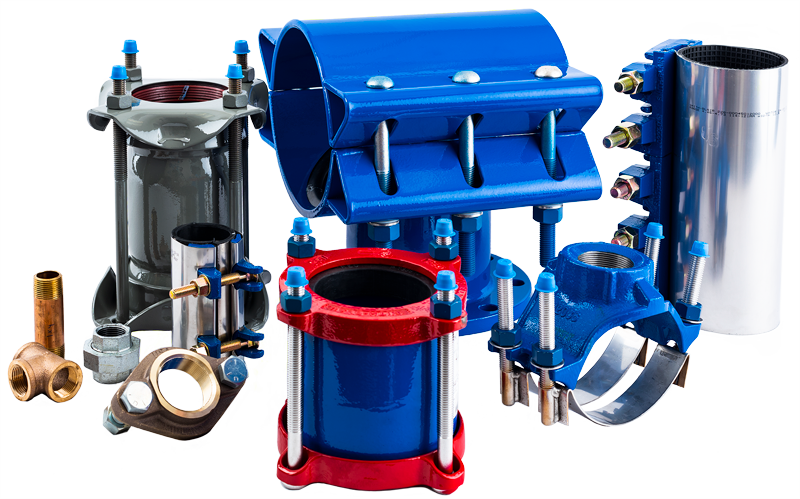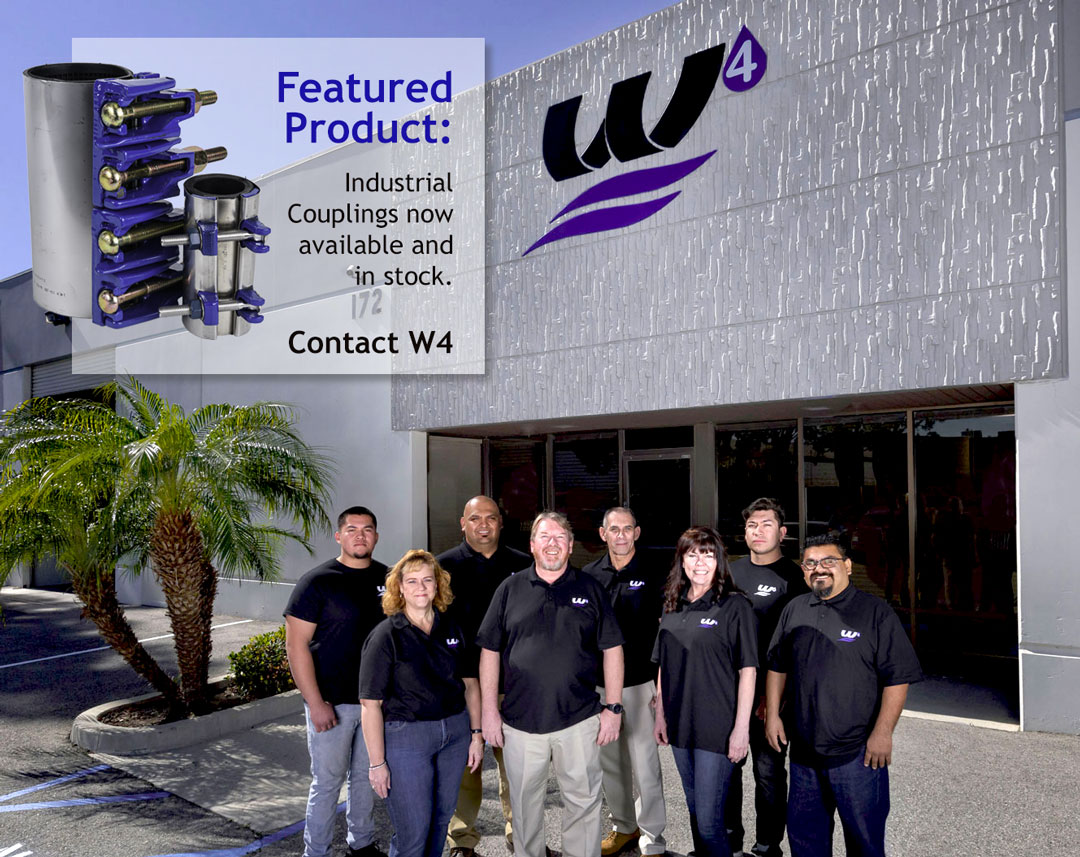 Westcoast Water
Works Warehouse
172 Business Center Dr
Corona, CA 92880

Monday-Friday:
7:30 a.m. to 5:00 p.m.
Tel: 866.234.9494
Fax: 951.739.9520