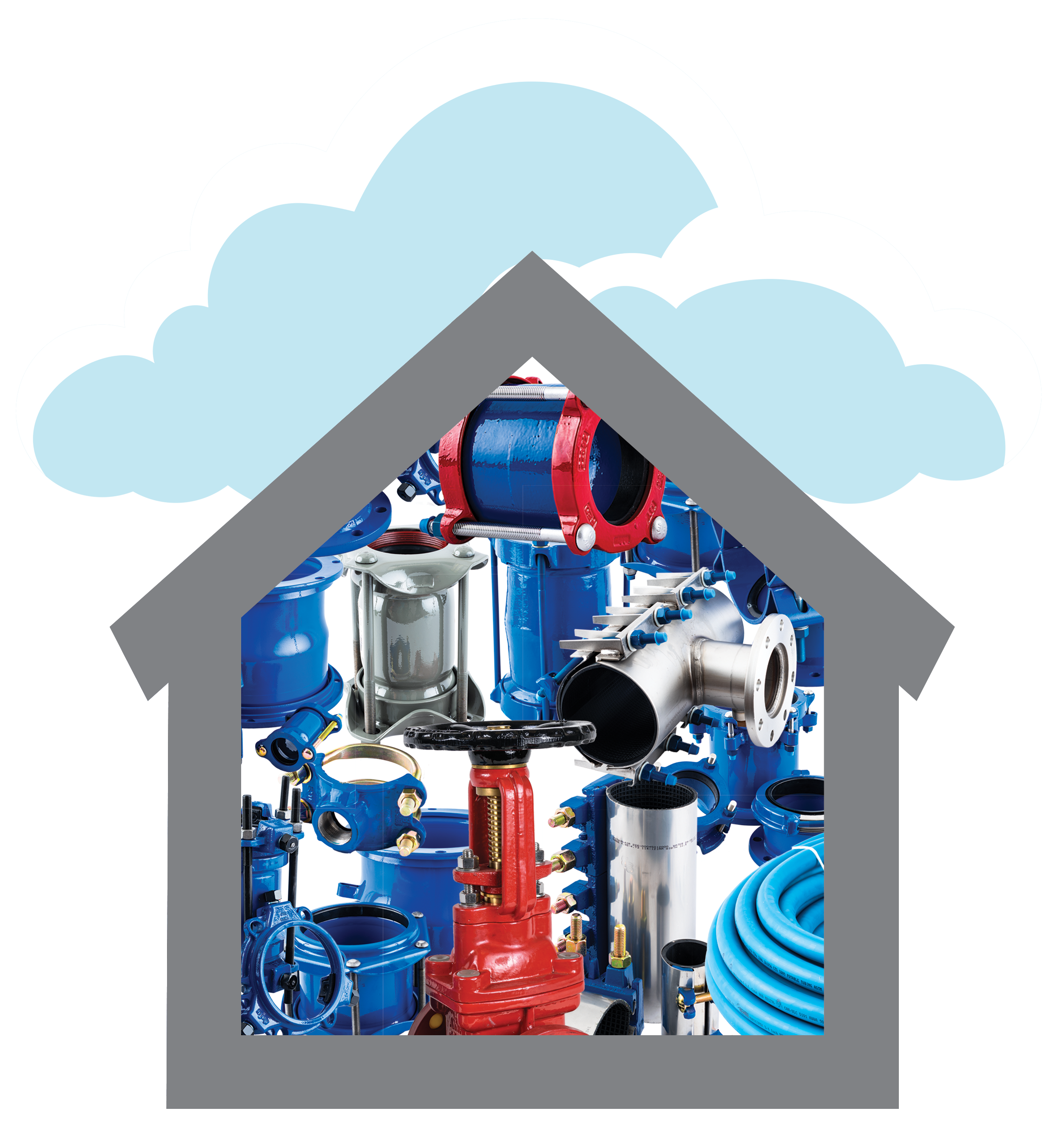 Click below to shop our entire warehouse of pipe fittings and accessories.
All on-line.
Need help on a custom application?
Can't find the exact product configuration for a specific application?
W4 has the ability to assemble products to fit your exact requirements. Just click the button below and tell us what you need.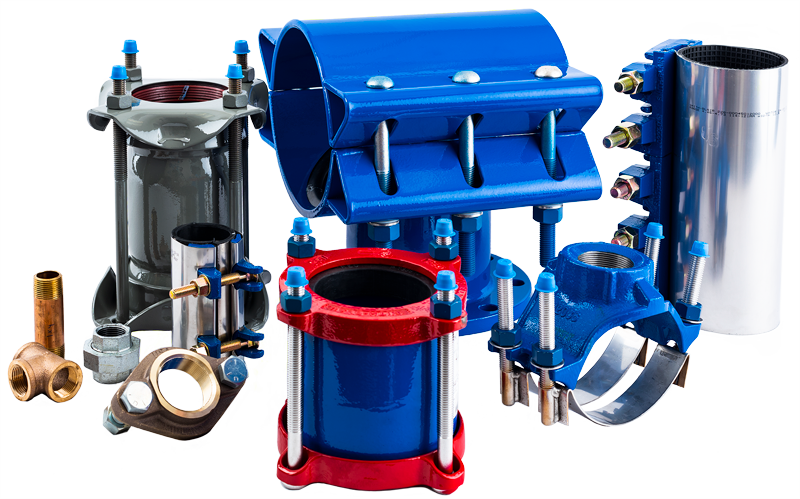 Westcoast Water
Works Warehouse
172 Business Center Dr
Corona, CA 92880

Monday-Friday:
7:30 a.m. to 5:00 p.m.
Tel: 866.234.9494
Fax: 951.739.9520